The Mosaic-team took a short break last week to recharge and prepare for the upcoming launch of Chantel's Summer Celebrations Menu, commemorating Restaurant Mosaic's 10th birthday this year. As is our custom, we took along a few samples of new vintages and interesting new wines to taste while relaxing on the beach in Nature's Valley.
A very good friend of Restaurant Mosaic, Rikus Neethling from Bizoe Wines, recently released the 2015 vintage of his Henriëtta - a Bordeaux style white blend consisting of mostly Sémillon and some Sauvignon Blanc. Rikus believes that "less is more" – a philosophy that is evident when tasting this incredibly complex wine.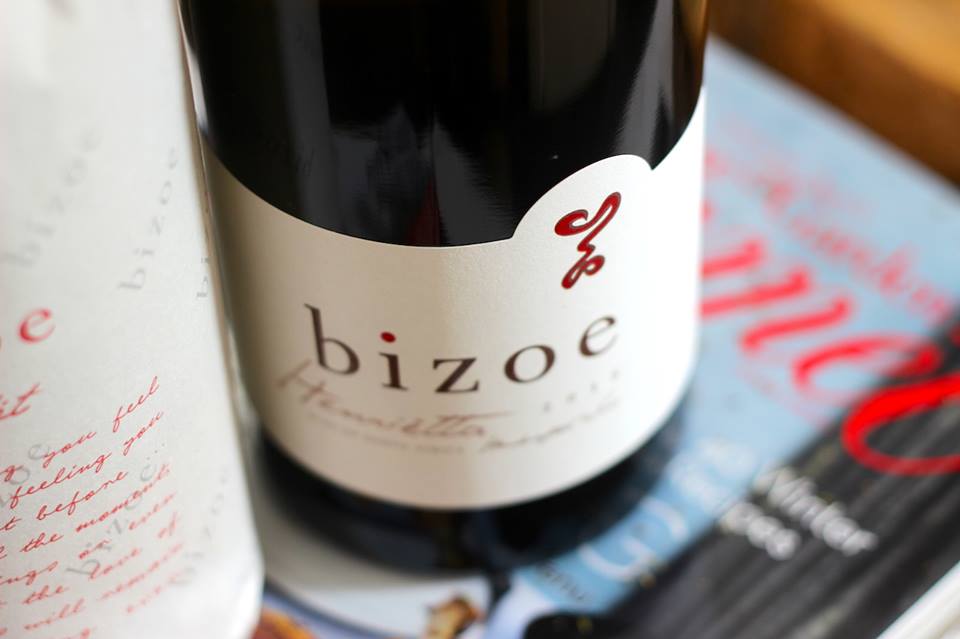 Winemaker: Rikus Neethling
Ullage: No ullage.
Cork: Cork in excellent condition.
Color: Light wheat color saturated up to the rim with a slight green tinge.
Nose: Citrus aromas prominent on the nose, with green pineapple, a lovely herbaceousness, ripe juicy pear, green apple rind and white peach. Aromas after an hour enhanced with white (noble) flowers - Magnolia.
Palate: A light and refreshing wine with good balanced and acidity, full on the palate, with a crisp, slightly bitter apple peel aftertaste. In addition there is a candy floss sweetness on the mid-palate that ends with balanced acidity and a hint of salty bitterness on the finish. There is very delicate oak that comes through on the palate, becoming more prominent after some time in the glass. After an hour, you experience some sweetness, a slight savory salinity, acidity and "apple peel bitter bite" while you hold this wine in your mouth.
Notes: It is a multidimensional wine with lots of character and multiple tastes sensations.
Cellaring: The wine will have a good aging potential and we would lay the wine down for approximately 3 years before starting to serve, with pouring comfortably during the following 5 years, convinced that it has enough character for even further aging potential.
Food pairing: We recommend serving this wine with Angelfish or Yellowtail with a creamy citrus-butter sauce. Yummy!
Score: 91 - 92/100
What more can we ask for than to spend our break drinking exceptional wines such as these!
Santé!
Cobus, Mari & Chantel