What a great start to the week...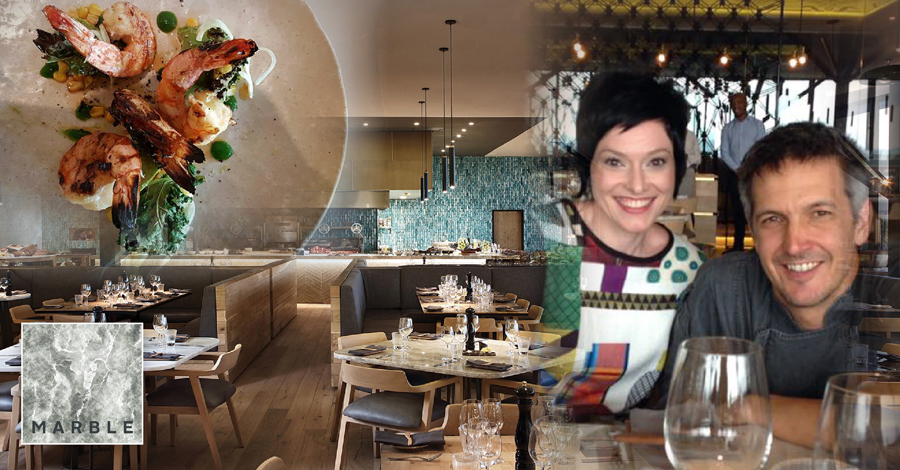 We visited Chef David Higgs at his newly opened restaurant Marble, before heading on a serious shopping spree at the Strauss & Co Fine Art Auction.
We had a great afternoon and finally had some time to catch up and find out more about the inspiration behind this new venture.
We wish Chef David and his partner Gary Kyriacou the greatest success.