I have safely arrived in Milan and prepartions for the S.Pellegrino Young Chef 2016 is in full swing!
Our first dining experience was at the 2 Michelin Star - Il Luogo di Aimo e Nadia. The restaurant was opened more that 50 years ago by Aimo and Nadia and is famous for both its cuisine and setting, an artistic and architectural project with Paolo Ferrari, in which performances combine culinary art, theatre and fine art.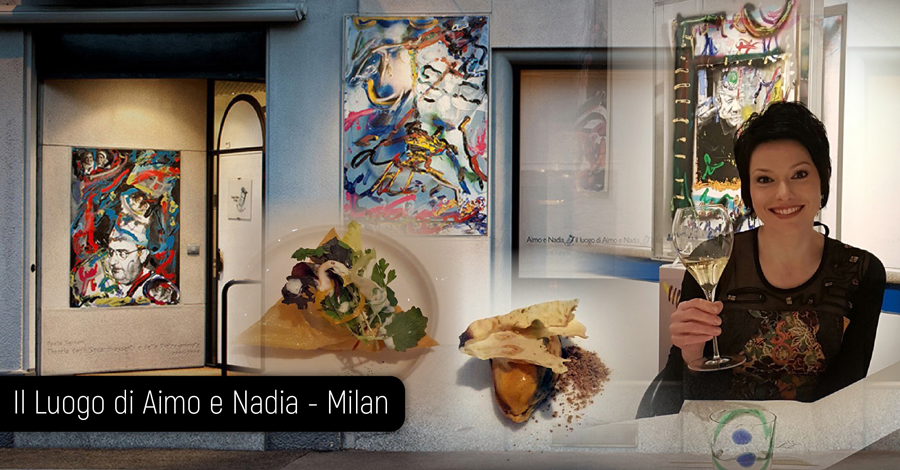 Chefs Fabio Pisani and Alessandro Negrini produce creative cuisine: their style revealing unsuspected flavours. Their dishes are the fruit of both traditional and contemporary techniques, and provides the perfect expression to the complex culinary heritage bequeathed by the culture and nature of Italy.