"We don't ask the year to adapt to our wishes. We respect each year and try to give the best of ourselves without preconceptions but with a clear vision. Each year deserves to be understood and accepted for what it is, we are giving ourselves more freedom in bringing out a particular grand aspect of a year. Our aim is not to be extreme, but to play on a particular characteristic, to stretch it somehow and reveals its grandeur."
~ Benoit Gouez, Chef de cave.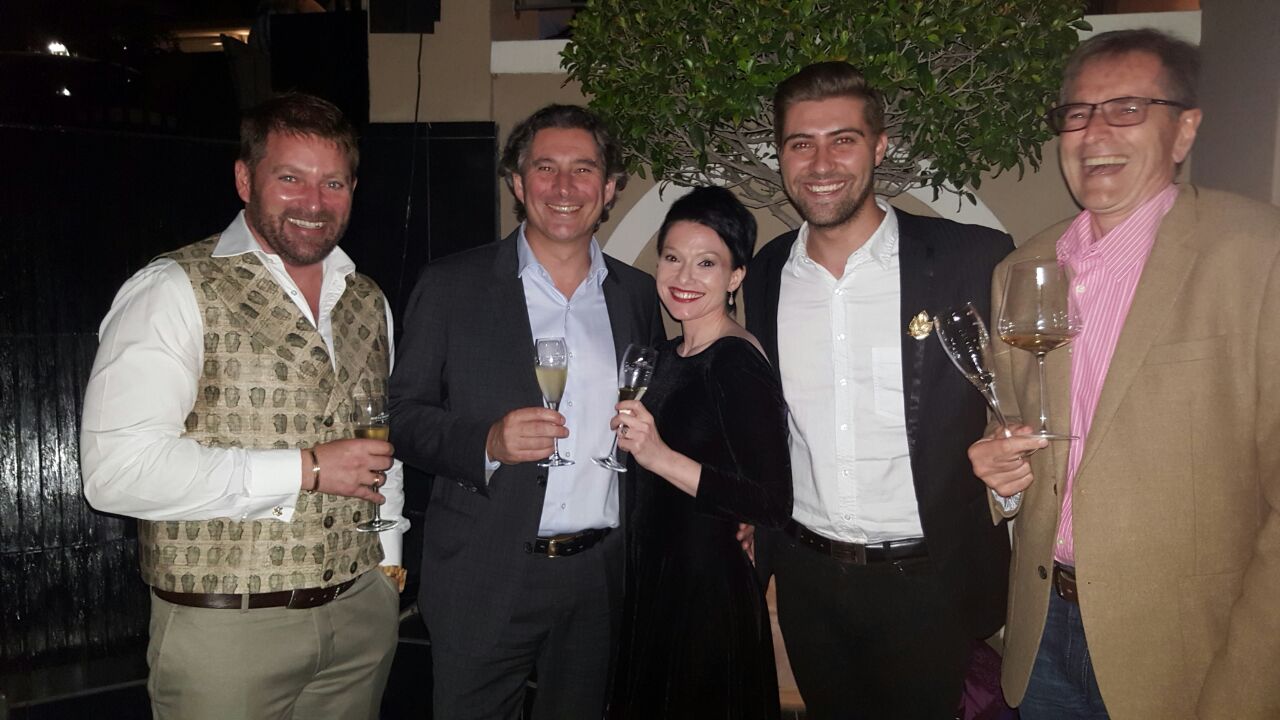 Chantel and the Mosaic Cellar Team had the honour of being invited to an exclusive Moët & Chandon Grand Vintage Dining Experience, hosted by Benoit Gouez (Chef de cave), in conjunction with Great Domaines at the Four Seasons Westcliff's Cellar Door on Tuesday, 29 November 2016.
Chef de cave Benoit Gouez guided guests through a technical tasting of the base wines that make up the illustrious and unique new release from the Moët & Chandon stables, the MCIII, before sharing a few other special champagnes with us over dinner.
The MCIII brings Moët & Chandon's heritage to life in a uniquely contemporary way and creates a champagne experience that represents the third millennium. It is a bold new assemblage, for the very first time, Moët & Chandon has produced a champagne from vintage wines matured across three different universes: metal, wood and glass. The name MCIII is an opulent code for this ultimate new expression. "MC" of course stands for Moët & Chandon, while "III" represents the trinity of Moët & Chandon in this champagne.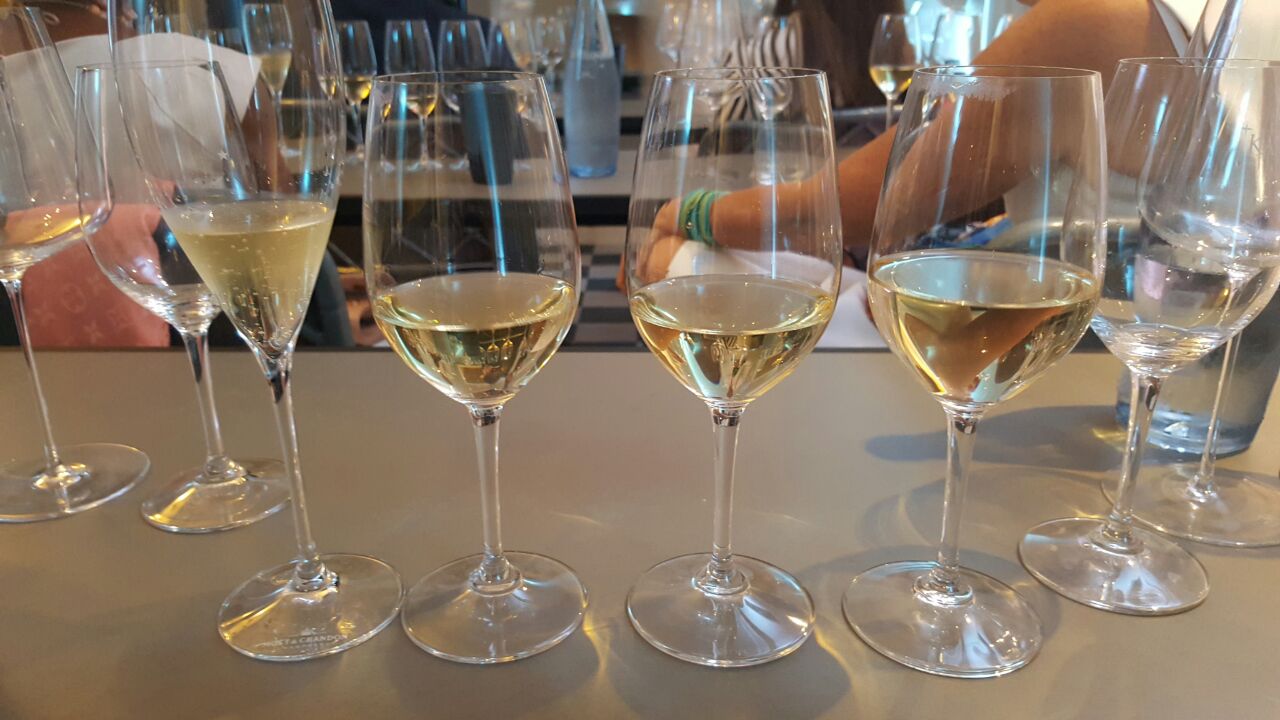 The first stratum, comprising 37 to 40 % of the blend, consists of 2003 vintage Chardonnay and Pinot Noir wines that have been fermented and aged in stainless steel vats. The second stratum, using the same percentages of wines, is composed of Grand Vintage blends from the 1998, 2000, and 2002 harvests, aged in large oak casks and then held in stainless steel vats. And, finally, the third stratum, 20 to 25 % of the blend, is composed of Champagnes from Moët's highly acclaimed Grand Vintage Collection from 1993, 1998, and 1999, which were bottled, aged, disgorged and then added to the already-existing blend.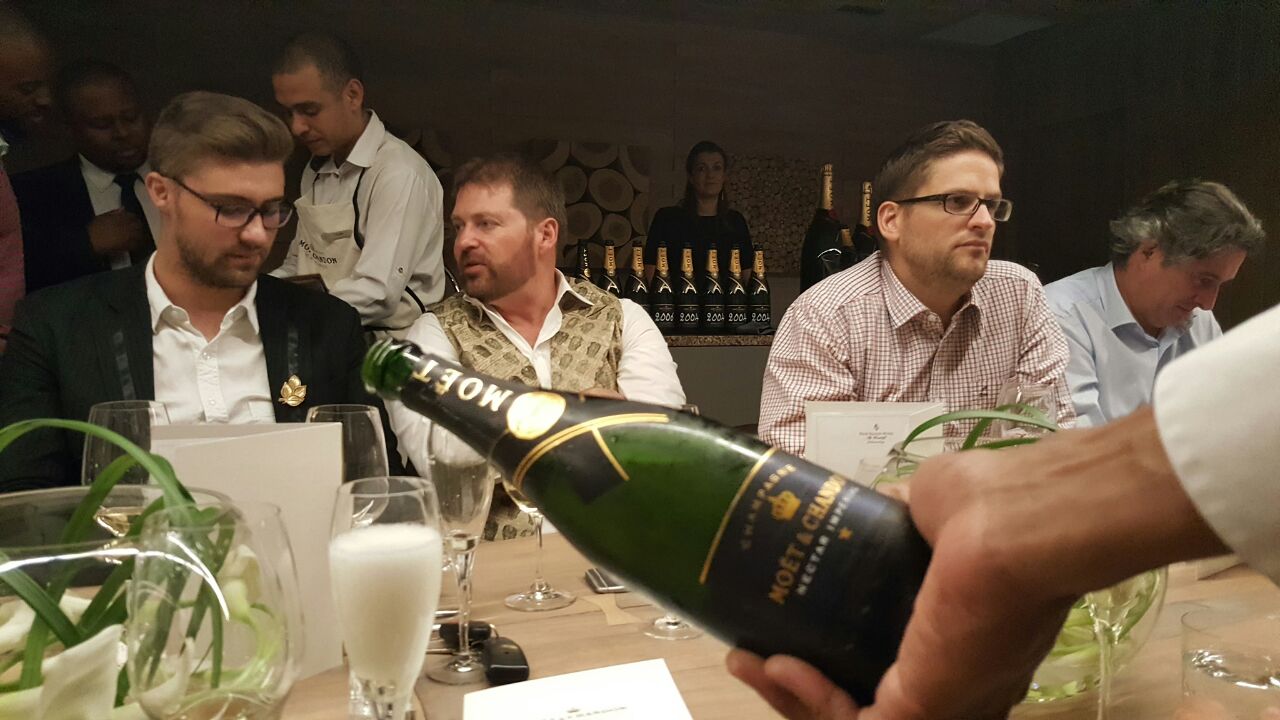 An absolutely incredible guided tasting experience that leads you to truly appreciate the unique assemblage of this rare champagne … And we are proud to say that there is a few bottles in the Mosaic Cellar!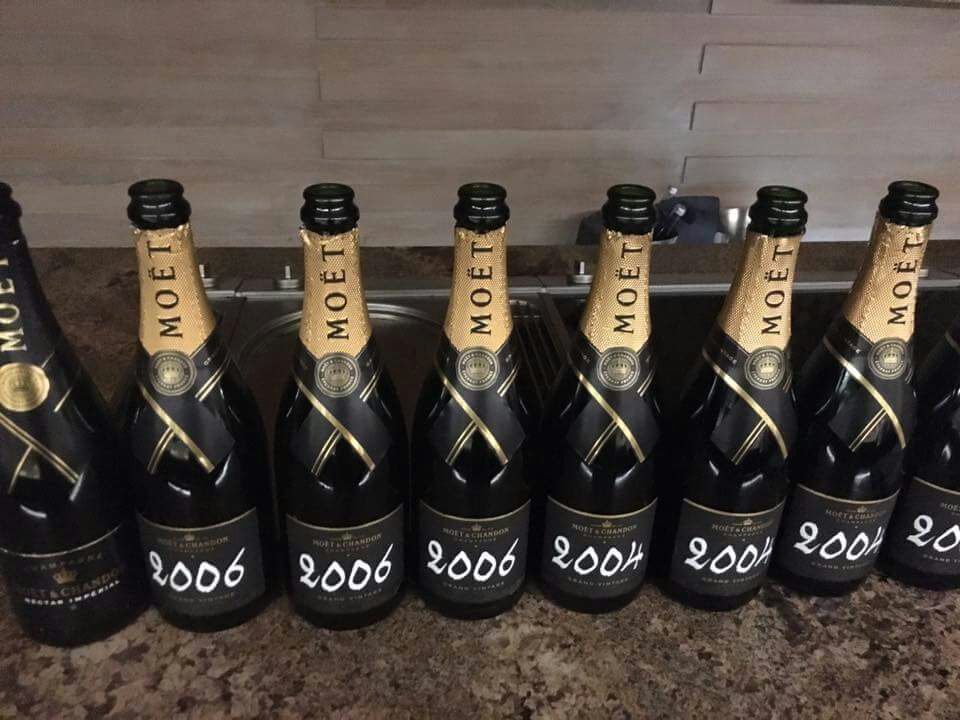 Some of the other special champagnes tasted include the magnificent 2006, a chiselled and mineral 2004, the classically seductive Brut Impérial as well as perhaps the boldest champagne at Moët & Chandon, the Nectar Impérial … once again proving that the name lives up to the history.
Truly "magnifique"!