Sharing is caring… a special tasting with Vondeling Wines
Guests were treated to a line-up of stellar white wines from Vondeling Wine Estate, presented by winemaker, Matthew Copeland himself, on the 4th of May 2018 at Restaurant Mosaic. Matthew was joined by his charming wife Yolandi and their presence made for a truly enjoyable evening.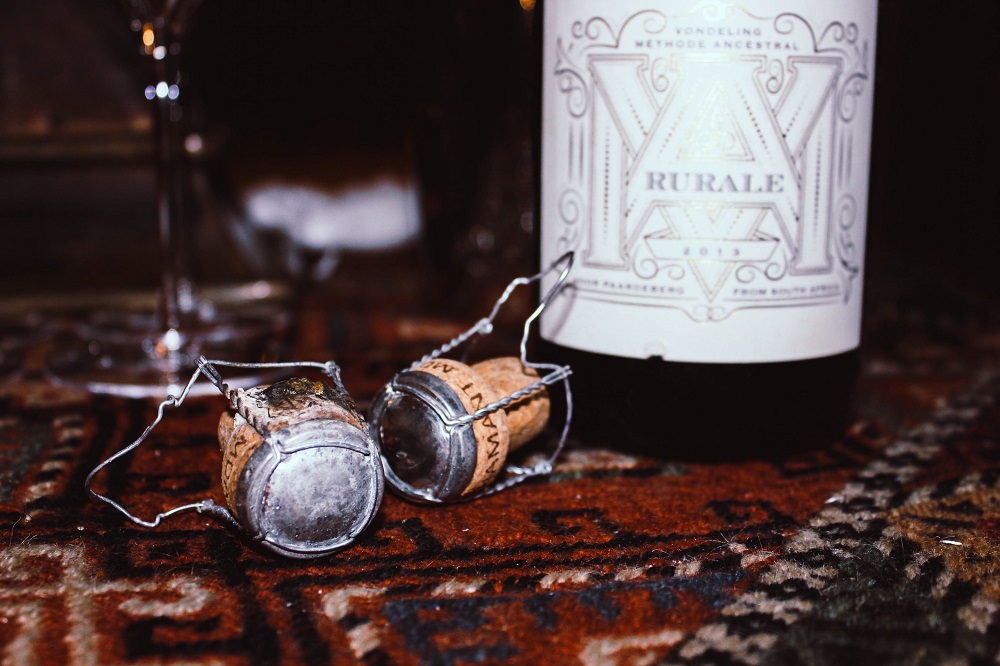 What a magical tasting it was, from the very special welcome drink, the 2013 Rurale, made in the traditional Mèthode Ancestrale method from grapes grown and vinified at the Vondeling Estate. The Rurale was the very first Mèthode Ancestrale in SA to be certified by SAWIS and Matthew is rightfully proud of this sparkling wine with its beautiful aromas of lavender honey, lime and crisp apples, leading to a creamy, full-bodied palate with a rich, lingering aftertaste.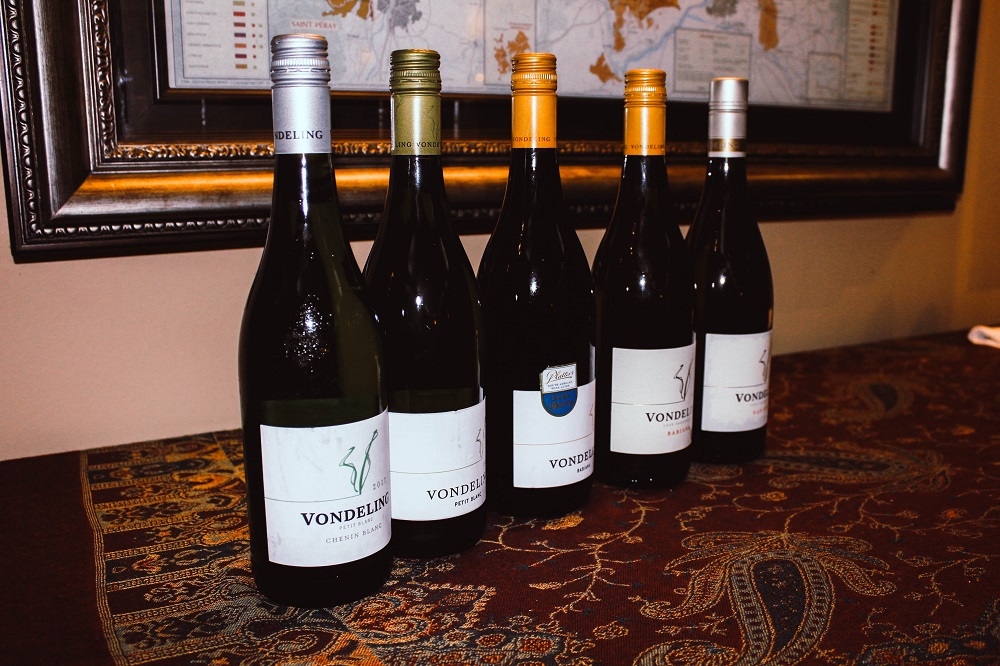 During the pre-dinner tasting, Matthew introduced the first flight, an older and the newest vintage of their well-known Petit Blanc, made predominantly from Chenin Blanc. First up was the 2012 vintage and everyone around the table was truly surprised at the amazing ageing potential of this understated white wine still showing crisp apple and tropical melon notes with a palate that mimics the tropical aromas found on the nose with a lingering, flinty finish. The 2017 vintage is the latest release and showed strong white fruit and floral aromas with underlying freshness. The palate was still tight but already showed a hint of tropical flavours with a fresh lime finish.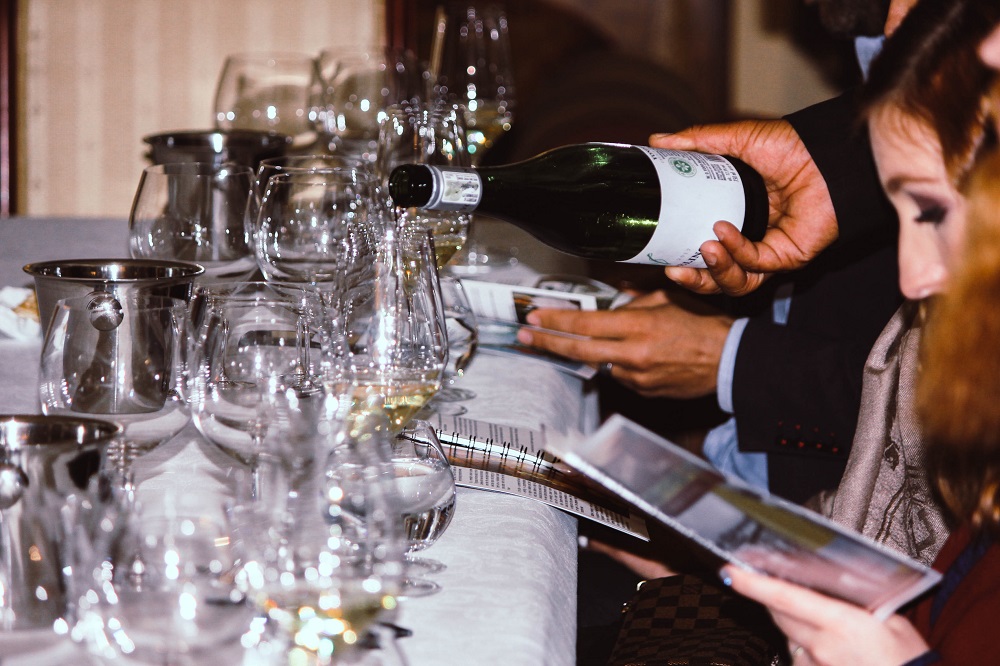 The next flight was a comparison of three different vintages of their flagship white wine Babiana, named after the Babiana Noctiflora – a rare species of fynbos found only on the Paardeberg Mountains where the estate is located. A blend of several white cultivars, Babiana is considered one of the best White Blends in the world.
The first vintage tasted was the 2010, a golden straw-coloured wine already showing a slight yellow edge. The nose had delicious spicy aromas of ginger, jasmine and coconut with touches of white pepper, citrus blossoms, honey and pear on the palate. This is a well-balanced wine with a great degree of finesse and a long, lingering aftertaste that left you wanting more… Matthew followed up with the 2013 vintage and the pale straw colour already hinted towards a younger, fresher wine. A little understated at first, the wine opened up to expose sweet wild honey, peach blossoms and toasted cashews on the nose. The palate was dense with a mineral freshness and hints of rose petals and white pepper on the long finish.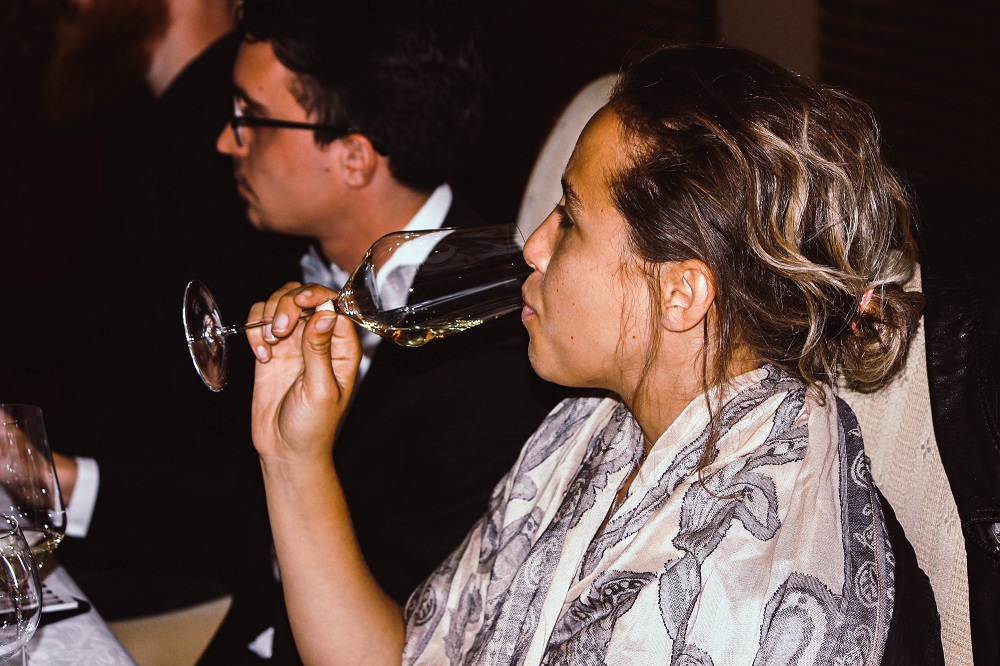 Matthew ended the tasting with the award-winning 2015 vintage. A pale colour, offering aromas of honey and peaches with notes of toasted nuts, this intense wine was elegant with flavours of honeyed pears and white pepper with a lingering, spicy finish. A truly exceptional wine!
The evening was concluded with a special five-course dinner from Chantel's new Autumn Menu - Saṃsarãṇa, paired with selected wines from the Vondeling portfolio. Guests had the opportunity to get to know Matthew and Yolandi, sharing stories and enjoying a fun-filled evening.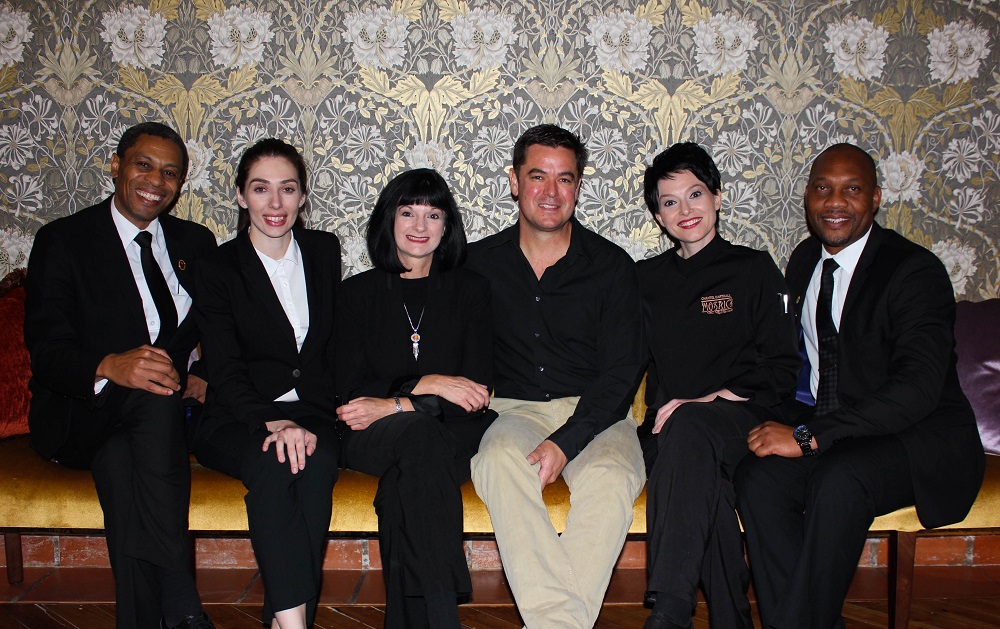 Thank you, Matthew, for making the trip to Gauteng to share your incredible Vondeling wines with our guests.
Santé!
The Sommelier Team